---
Dr.Pouya Aslani

specialist in porosthodontics and dental implants
implants prosthesis, overdentures for edentulous patients, smile designing, dental laminates and veneers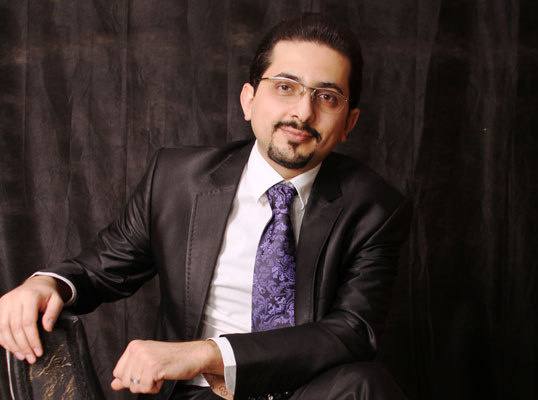 Dr.Pouya Aslani is a board-certified prosthodontist that earned his certificate from Tehran university of medical science, straightway after obtaining his D.M.D from Babol university of medical science. Dr.aslani has published 4 books and several other academic papers in prosthodontics. He is extensively known for his series of conferences and workshops in international congress of Iranian dental association. since 2013, Dr.Aslani has served as the associate professor and also chair of prosthodontics department, at Qom university and from 2014, he has functioned as the director of the Education Development Office (EDO) in Qom university faculty of dentistry. recently Dr.aslani has been elected as a member of national dental work group in area 9, which specifically focuses on accreditation standards for dental education programs and specific missions.
Scientific records
Submit Articles
Holding speech at 6th international congress of Iranian society of oral maxillofacial surgeons
Holding speech at 50th congress of Iranian dental association.
Holding speech at 2nd congress of oral health&epidemiology .
learn more...
join our telegram channel
Click on the image below to view and subscribe to our telegram channel:
newsletter subscription
for staying up to date with the latest articles and news on your website, please fill the following form:

Visiting in Qom and Tehran provinces:
Doctor's office information in Qom province
Address: Second Floor of Doctors Building, Alley 37, Safaiie St., Qom
TEHRAN and ALBORZ offices contact info:
For arranging an appointment at Tehran's office please call the following number:
Dr.Pouya Aslani

specialist in prosthodontics and dental implants
implants prosthesis, overdentures for edentulous patients, smile designing, dental laminates and veneers